Our Doctors
Meet Our Team of Medical Experts
Our consultant surgeons Urologists/Andrologists
Our doctors have played leading roles in the development, co-development or improvement of many of the modern surgical techniques currently standard throughout the world as well as pioneering holistic treatments of male sexual dysfunction and sub-fertility.
In addition to the individual medical excellence, what really differentiates us is the collaboration that IA promotes between our physicians. The surgical techniques and treatments that we offer are constantly improved based on the collective experiences of our doctors which is facilitated through continuous training and advanced data capture and analytical systems shared across all our practices. Difficult cases are reviewed collectively and we will always aim to arrange for our most specialist doctors to lead these.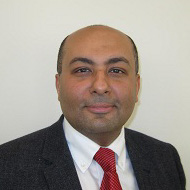 Mr. Amr Raheem
Consultant Andrologist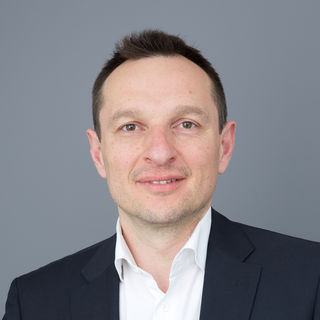 Mr. Nenad Djakovic
Consultant Surgeon Urologist-Andrologist
Mr. Nenad Djakovic is an international acclaimed specialist for reconstructive urogenital surgery, paediatric urology and andrology. He graduated from the Medical University in Ulm – Germany and he was the first fellow trained by Prof. Dr. Sava Perovic who pioneered the field of reconstructive urological surgery. During his career he worked at the general hospital in Altötting, at the University Clinic Mainz- Department of Urology and at the world famous University Clinic of Heidelberg, where he was recently appointed vice-chair of the Department of Urology.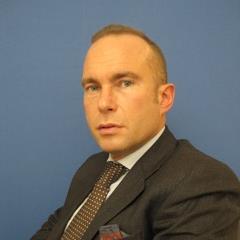 Mr. Giulio Garaffa
Consultant Surgeon Urologist-Andrologist
Mr. Giulio Garaffa trained in Italy and the UK before being appointed as a Consultant Uro-Andrological Surgeon and Honorary Senior Lecturer in Urology at the Institute of Urology, University College London Hospitals. He is considered one of the leading experts in the field of Erectile Dysfunction, Peyronies Disease, complex Penile Reconstruction, microsurgery and Male Sub-fertility.