As Movember is with us this month, medics at International Andrology  – the world's leading men's healthcare group, identify concerns over the shame still associated with male health issues while encouraging more openness to help men live happier and longer lives.
The annual moustache-growing month is here again and brings with it an important message of communication to men who traditionally hide their concerns behind a veil of secrecy.
Movember is an extremely important and worthy cause that we should all get behind. Created to stem the tide of men dying younger from preventable or treatable conditions such as prostate cancer, testicular cancer, mental health and suicide, Movember raises a bigger issue – the shame that is still associated with male health issues.
Starting in 2003, Movember is celebrating its 14th year as a global cause raising awareness of prostate and testicular cancer amongst men and mental health issues and suicide. As a result, men have a laugh at each other, share their hairy creations on social media and compare their ability or inability to grow the lip tickler. Putting the razor into the back of the bathroom cupboard for a month is a fun task as Movember provides a valid reason to down the hair clipping tools and raise money.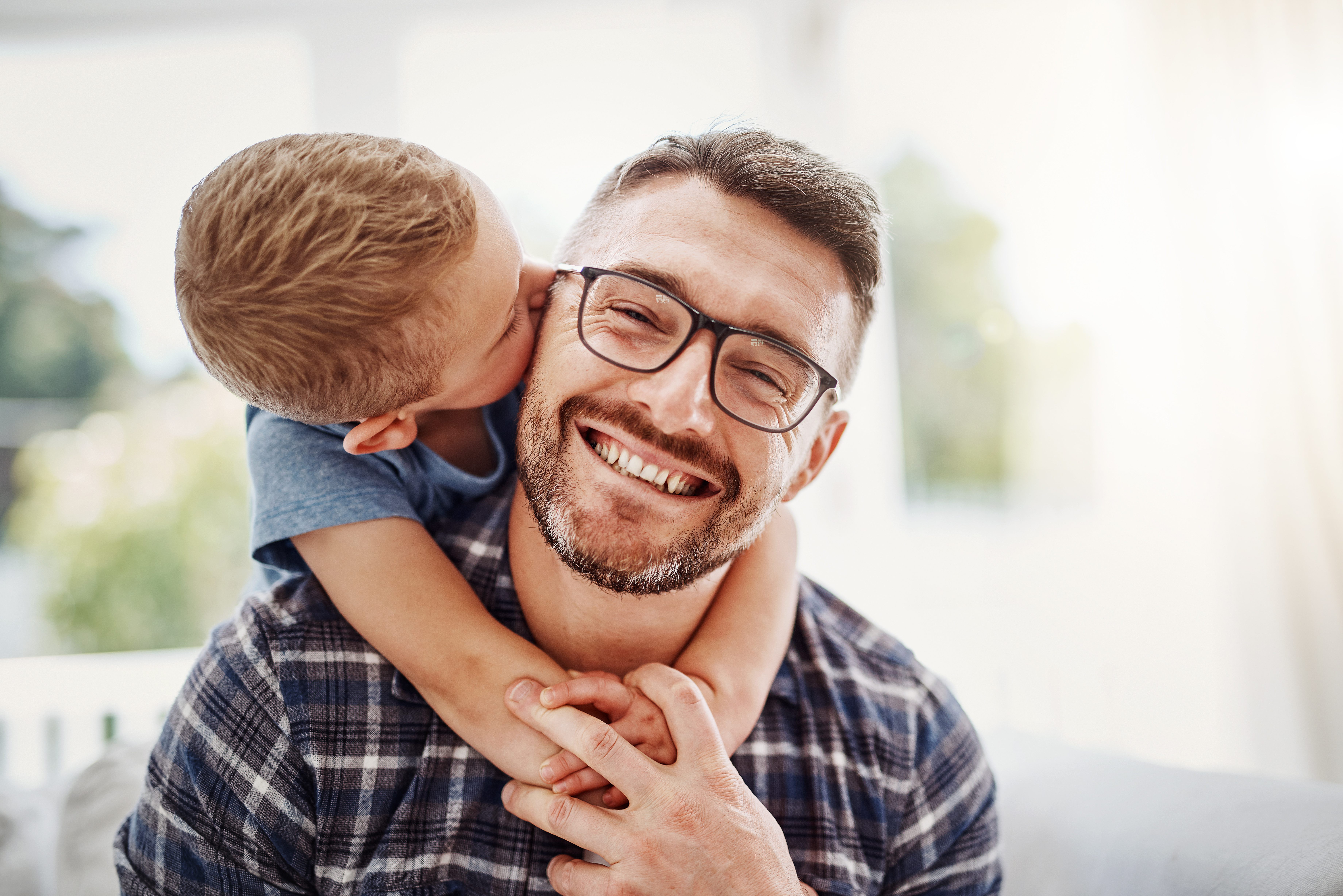 Movember also raises much-needed funds as it opens up the debate and allows topics like Erectile Dysfunction, Male Depression, Male determined cancers and body size issues to join the discussion. It hopefully encourages more men to explain their issues to their friends and family with less stigma and shame and shines a light on the help that is out there for them.
But after 14 years, many weird and wonderful mo's and plenty of funds raised, are men any closer to really opening up and discussing their issues? If you look at the suicide rates and the rise of body size issues fuelled by online porn and celebrity comparisons, we may actually be further away than ever before.
If we look at the results from International Andrology's recent Sex, Body and Porn survey, the average size of British 'manhood' is medically ranked in the normal category. However, the majority of men who watch porn daily in our survey admitted to wanting a larger than normal penis. This illustrates the powerful influence of online pornography and nudity now regularly shown on reality TV programmes like Love Island which appear to celebrate larger endowed men.
Body size misconception can cause anxiety and even depression which can lead to more serious consequences if solutions are not available. The refusal of the media to acknowledge these subjects and address the shame associated with these topics mean that men suffer in silence rather than reach out for help.
Erectile Dysfunction is another condition routinely dismissed as something psychological and silly, a problem rather than a physical ailment. A recent survey found that 90% of men in London suffering from ED wouldn't actively seek treatment, leading to a form of asexuality and potentially difficult relationship issues. The shame and confusion tied to ED mean that anxiety symptoms can develop. With anxiety being one of the main gateways to depression, the danger is all too clear.
Our survey found that 9% of men in the UK are not having sex with their partner at all. While some of these cases may be a personal choice, natural desires across the human race indicate that a physical issue is more than likely the cause. Whether it's a curvature like Peyronie's disease, Hypogonadism or a lack of Testosterone or Erectile Dysfunction caused by a number of different illness such as Diabetes, Heart Disease, Vascular issues or just age, these men are more than likely not finding a solution due to embarrassment and therefore not treating a medical problem that can in many cases be easily fixed.
Raising awareness through a fun initiative like Movember of the conditions and treatments for prostate cancer, testicular cancer, and mental health is exactly the type of programme that reaches all men, those that talk, those that don't and especially all men that need to. This is a cause for all of us.
Removing the shame, the infantile sniggering and banana and apple motifs to discuss male health conditions such as body size issues, testicular cancer, prostate cancer, Erectile Dysfunction and Peyronie's Disease means less anxiety, less depression, less secrecy and shame and less suicide and so more men living longer and happier lives. Movember started the conversation and now we need to make it the norm rather than a once a year phenomenon.
International Andrology is the world's leading healthcare group focusing exclusively on men's health. Established in 1990 and with more than 30000 men treated to-date, International Andrology doctors offer the most advanced treatments on issues related to erectile dysfunction, ejaculation disorders, genital health (penis size and shape), prosthetic urology (penile implant, artificial sphincter), male hormonal health and subfertility, from four locations worldwide (London, Athens, Dubai and Rome).