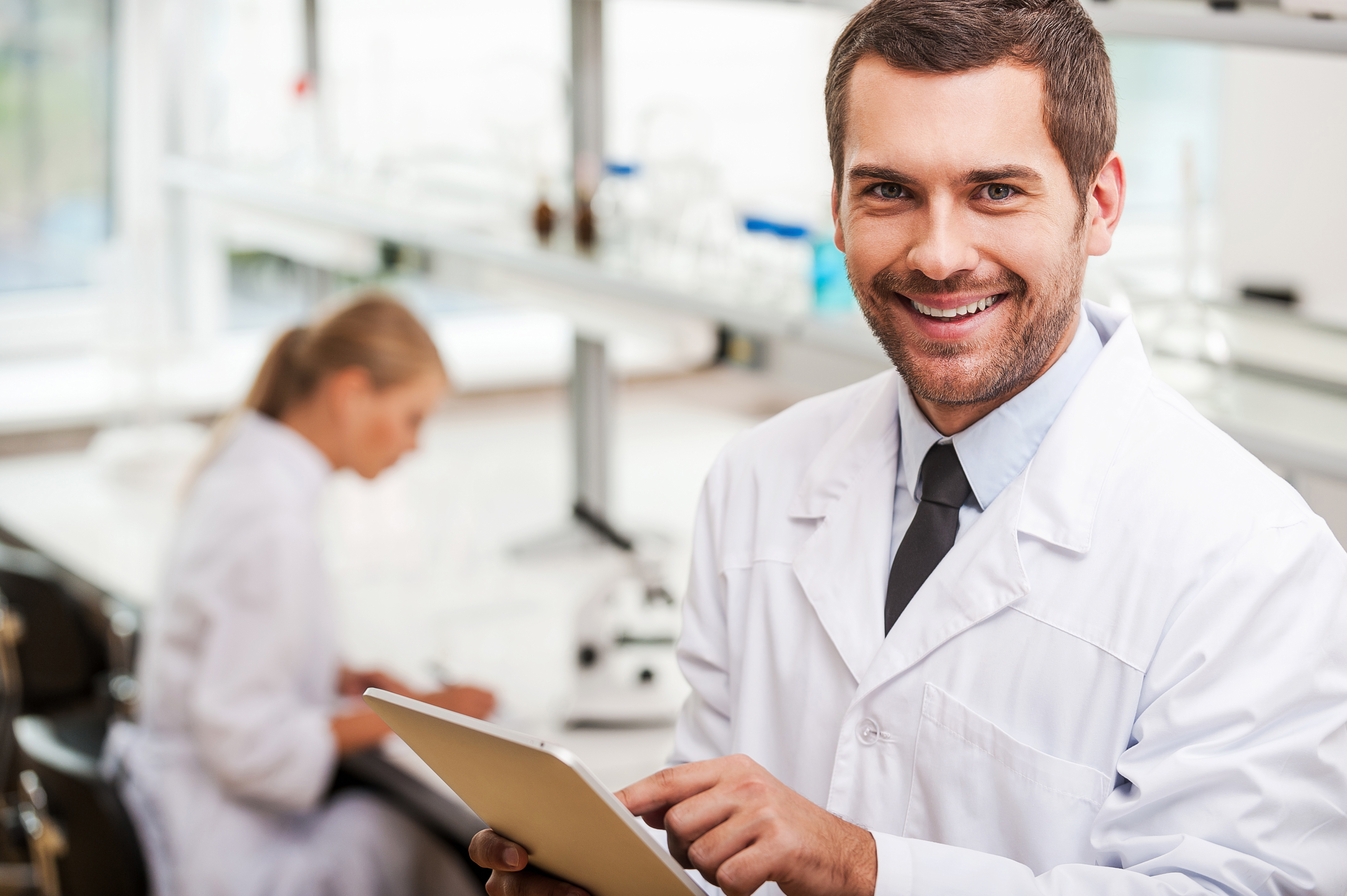 The frequency of sexual contacts in Greek men aged 18-34 has increased by 35% in the last four months, according to data from the Andrological Institute of Athens.
Head of the Andrology Institute of Athens, Konstantinos Konstantinidis, said that the  frequency of sexual contacts in Greek males has increased by 35% compared to the corresponding period one year ago, claiming that "the sex life of the people of our country has taken off – despite the economic crisis and uncertainty – as a way of defending oneself and dealing with conditions that they can neither influence nor control."
The survey was conducted on a sample of 600 men, aged 25-64 years, through telephone interviews, and with data provided by the Andrology Institute of Athens. In men aged 35-54, sexual contacts have increased by 30% and in men over 54 years sexual intercourse has equally increased by 27%.
"Men today seem to be particularly focused on sex as an act and as a state of mind, although one would expect that all the economic uncertainty would have adversely affected their erotic mood, something that had previously been confirmed in similar studies," Konstantinidis said.
Konstantinidis said that for men size of manhood ultimately matters a lot in having a good sex life and activity. As it turns out from an eight-year study by the Andrology Institute of Athens based on a sample of 3,000 men and women, size plays a catalytic role, affecting the image, sexual act, orgasm, and partner satisfaction. Over 80% of participants responded that size plays a role in sexual performance. While 13 cm is the normal average, in the minds of men and women, the normal size is 17 cm.
As a result of this belief, Andrology Institute of Athens data shows that the number of men who visit the Institute asking for penis enlargement has been over 10 times higher than in previous years, the majority of them being young and healthy.
Konstantinidis spoke ahead of the Congress of Human Sexuality and Reproduction to take place Friday and Saturday at the War Museum in Athens. Distinguished Greek scientists will analyze issues such as the frequency of sexual contacts, prostate cancer, erection problems, new digital applications, medical tourism to treat infertility, vaginal aplasia, diabetes and sex and other issues.
International Andrology is the world's leading healthcare group focusing exclusively on men's health. Established in 1990 and with more than 30000 men treated to-date, International Andrology doctors offer the most advanced treatments on issues related to erectile dysfunction, ejaculation disorders, genital health (penis size and shape), prosthetic urology (penile implant, artificial sphincter), male hormonal health and subfertility, from four locations worldwide (London, Athens, Dubai and Rome).
Source: http://greece.greekreporter.com/2017/11/02/study-greek-mens-libido-up-despite-economic-crisis/